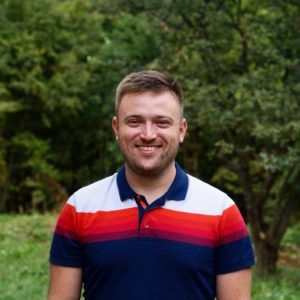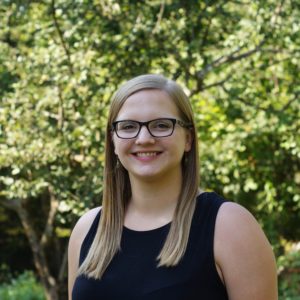 Andrew is from Texas and has been serving with YWAM Užice since 2011. Lydia is from Wales and she has been serving since 2014. Andrew and Lydia met at a conference in northern Serbia, and they got married in 2014. They are recently the new  base leaders at YWAM Užice. Their passion for the people and this city is contagious and something to be admired. Andrew and Lydia dream big and give big. They are wonderful leaders and parents who are continually growing and seeking God on the daily. We are blessed to have them leading this team.
Bronwyn is from Ontario, Canada and did her DTS in Harpenden, England in 2012. Since then she has gone back to Canada, studied Early Childhood Education, worked in that field for a few years, staffed a DTS in Wales, and just started staffing at YWAM Užice, Serbia in 2019! Her passions are working with children, teenagers, taking photos, videos, going skateboarding, and hiking. She loves listening to most types of music, and finding new pieces of art within the city.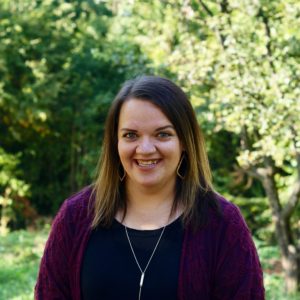 Tay is from Texas, USA and she did her DTS in Croatia in 2018. Tay has always had a heart for Serbia since she went on her first missions trip here in high school. Tay has a passion for counselling, building strong relationships with friends, and she has many skills in the administrative areas. During her free time she enjoys listening to music(mainly Ed Sheeran), being in nature, and she loves to joke around and have fun! She always has a great story on hand 😉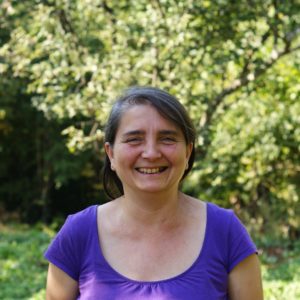 Beta moved to Užice in 2008 she carries with her a wealth of experience and wisdom which stem from 10 years working and serving in YWAM Romania. shе is big on prayer and connecting with god in an authentic way. she is encouraging, loving and gives to all around her. you should come to uzice just to taste her amazing baking! she is married to Srdjan, a Serbian believer and they have 2 children, Hana and Srdjio. she is such a blessing and encouragement to our team!
Joe is from Wales/Uganda and he did his DTS in France 2017. Since then he has staffed a DTS with Bronwyn in Wales. Joe is our summertime, seasonal staff. During the fall he is lives in the UK to study linguistics in Manchester. Although Joe isn't in Užice physically in the winter, he is still apart of the team. Joe connects well with everyone and loves sharing his passion for the gospel. In his spare time Joe loves to draw, eat, and dance his heart out. 
Chris & Miriam
in Kragujevac
Chris and Mirjam are from the Netherlands and have been serving together with Ywam in the Balkans for many years. In 2009 they moved to pioneer YWAM Uzice in Serbia. Currently they live in Kragujevac, with their two daughters Nadia and Alissa. They cooperate with several missionary organizations and work with a local church in areas including evangelism, Alpha course, and arts ministry. Mirjam loves having coffee with friends and painting. Chris is a visionary, who likes to network and has a heart to share the gospel. Together they are passionate about seeing people reach their full potential in Christ.
Interested in joining? Send us an email to apply!